Leather Steering Wheel Repair in Los Angeles
One of the most important parts of your car's interior is a steering wheel, because every day for driving we use it. If you do not deal with caring of it, lubricating the steering wheel's upholstery by saddle soap or leather condition, after several years of everyday contact with your hands and sun's rays the material from which it is made starts wear out and may occur the following problems:
Leather steering wheel starts peeling;
It has bald spots, hole or flacking;
Color Worn away from regular use;
Leather upholstery starts cracked.
Scratches or tears on a steering wheel or in stitches.
So, when it happened, you need some steering wheel service. We are one of the best auto upholstery shops in Los Angeles, we'd like to help you with any problems with vinyl or leather steering wheel. We can restore or recover it. Furthermore, we also wrapping steering wheels in new leather, vinyl or other material for restoration.
Leather Steering Wheel Wrapping
To wrap on leather we have to take out old original material and installing and stitching new one. To cover steering wheel with leather, it requires time and professional experience. We give a warranty for leather-wrapped steering wheels and recommendation, how to take care of it.
Also, if your steering wheel has minor scratches, tears or leather worn out, we can help you refresh and refurbish upholstery, what including clean up and color it with special paint.
Frequently asked questions (FAQ)
How much does steering wheel restoration cost?
It depends on a vehicle model and year, kind of material. For free estimate – call 310-435-8417.
How long will it take to wrapped a steering wheel?
It will take 1-2 full days.
What kind of material do you have?
We have a lot of automotive leather, vinyl and suede materials. We could wrap it on original material or a custom one (alcantara).
Should i drop off my car in your shop?
Yes, you should. If you want to bring only steering wheel (without a car) for restoration, you shouldn't drop off your vehicle.
If you can't find the answer what you're looking for about leather steering wheel restoration in Los Angeles, please Contact Us.
Business Cell Phone
310-435-8417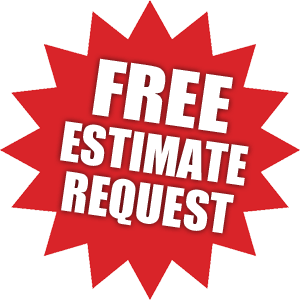 Business Adress
5600 Venice Blvd #B Los Angeles, CA 90019
Business Hours
M-F 8:00 AM – 5:00 PM
Sat 8:00 AM – 1:00 PM